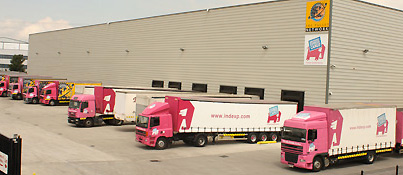 Independent Express provides a superb delivery service to all our Irish and UK customers. We are renowned for the quality of our services and for our reasonable pricing.
We pride ourselves on being a high quality low cost service provider. For a service quotation please contact our Sales Team at sales@indexp.com.
We understand that some customers may have special requirements. Whether these requirements concern unique features of your freight, specific delivery timing or pricing structure, we are happy to discuss them with you.
We are also delighted to discuss price discounts for higher business volumes.
We strongly believe in the importance of building good relationships with our customers, so we will strive to meet all of your requirements.
Please call our dedicated Sales Team on (01) 8248317 or (01) 8248313 or alternatively email sales@indexp.com and we will be happy to provide you with more information.