We collect palletised freight and parcels from any one point in Ireland and deliver to any other overnight.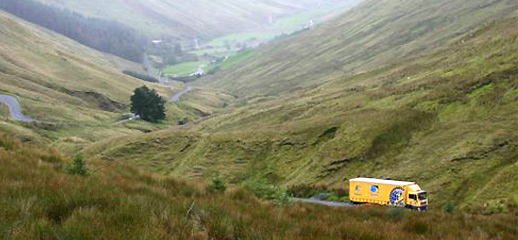 Next Day Distribution
We deliver to all 32 counties of Ireland overnight. This is possible because our network is the largest network in Ireland with 25 member depots. Our coverage is the best in the market and our success rate for next day delivery remains unmatched.
48 Hour Economy throughout Ireland
We also offer a 2 day service at lower rates. This enables us to prioritise the overnight service when shipping space is at a premium with 48 hour shipments delivered on the second day meeting all service obligations.
Timed Deliveries
We provide timed delivery service options to most towns in Ireland as follows:
Before 10am (B410)
AM
PM
Saturday
Contact us: national@indexp.com