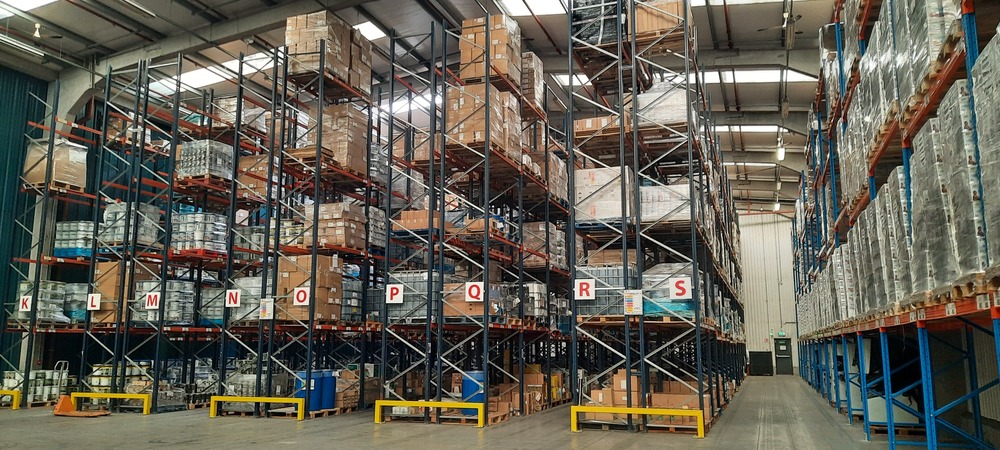 Independent Express Cargo offers very large storage capacity at very competitive prices at our locations in Ballycoolin, Finglas, and Little Island (Cork). Our facilities can store up to 12,000 pallets. In addition, we offer a full pick and pack service.
We provide a wide variety of order fulfilment services, re-labeling, quality control, re-packing, and a full online fulfilment service.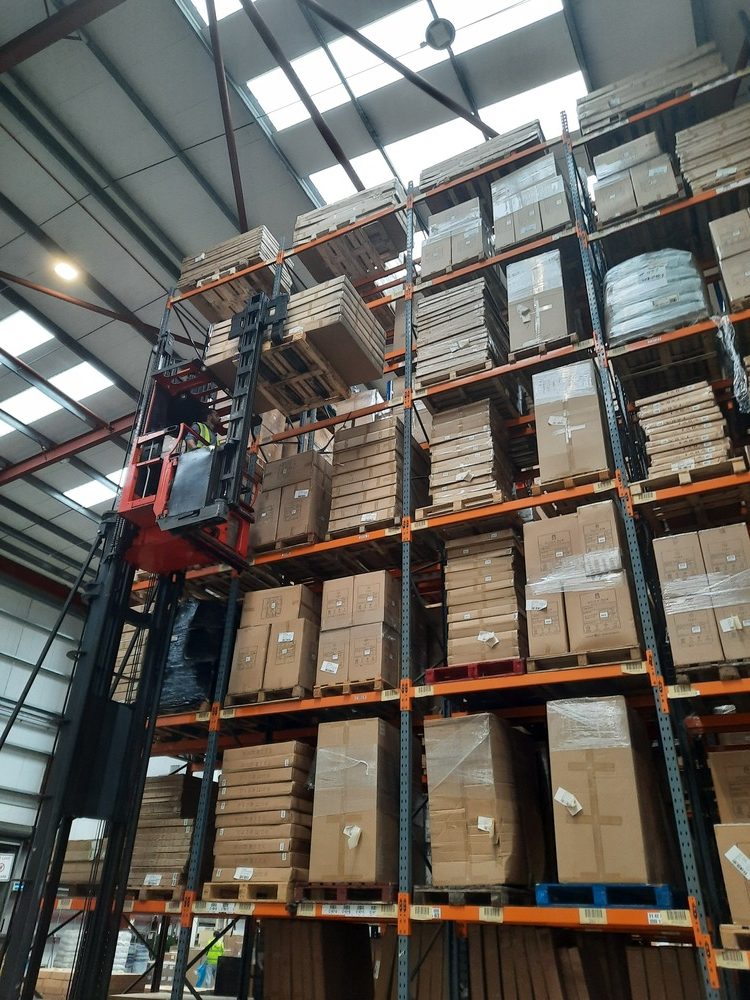 We also provide "Hub Site Logistics" – storage where orders can be input into the network delivery system at short notice and with very low delivery costs because there is no "inward" transport involved. However, space is limited and this does carry a premium rate for storage but is excellent value for fast moving product.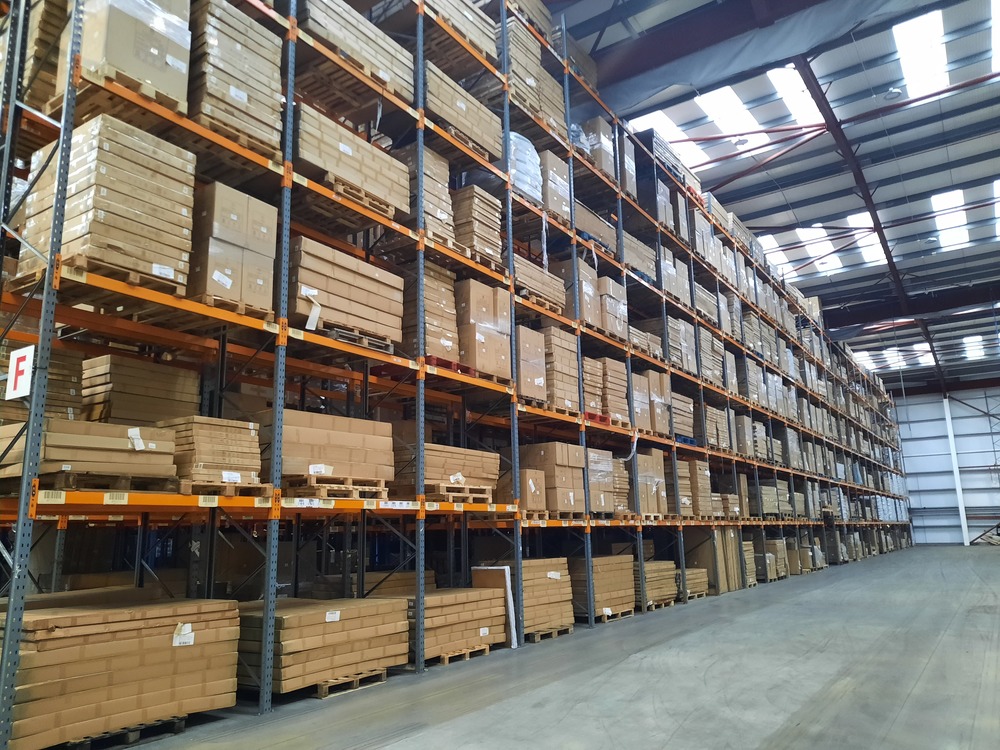 Warehouse Management System
Independent Express Cargo implemented a world class Warehouse Management System. This warehousing system allows management of stock across multiple customer accounts at batched, serialised and product level. The system offers full EDI functionality, and a web-based portal for customers to manage their account. The system is based on bar code label tracking down to SKU level and all stock movements are scanned.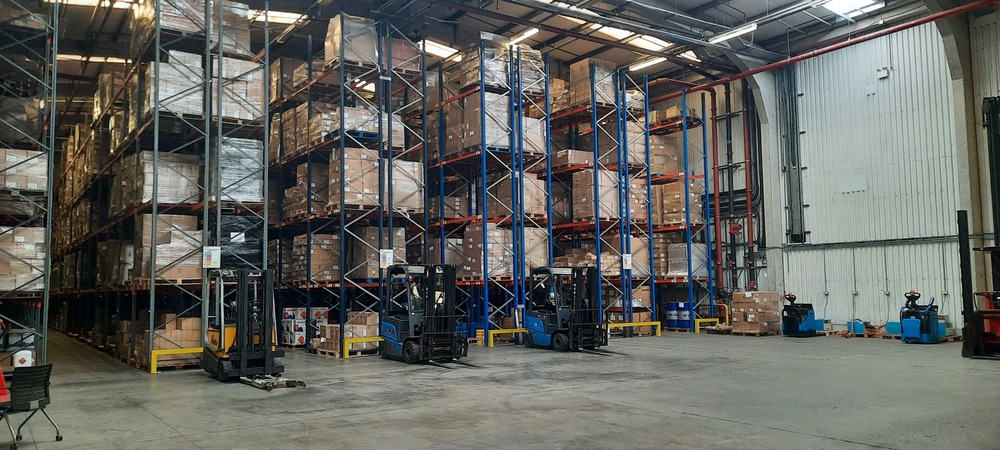 Features include
Intake: from production lines, inter-company transfers or third party locations
Palletising: pallet transfer, breakdown, rebuild, add, remove, look-up
Put-away: advisory put-away locations based on customer rules
Order Picking: ERP links to sales orders, real-time validation, multiple operators per order
Reconciliation: by product, by geography, cycle counting
Reporting: static and drill down stock reports by multiple criteria
Quarantine Management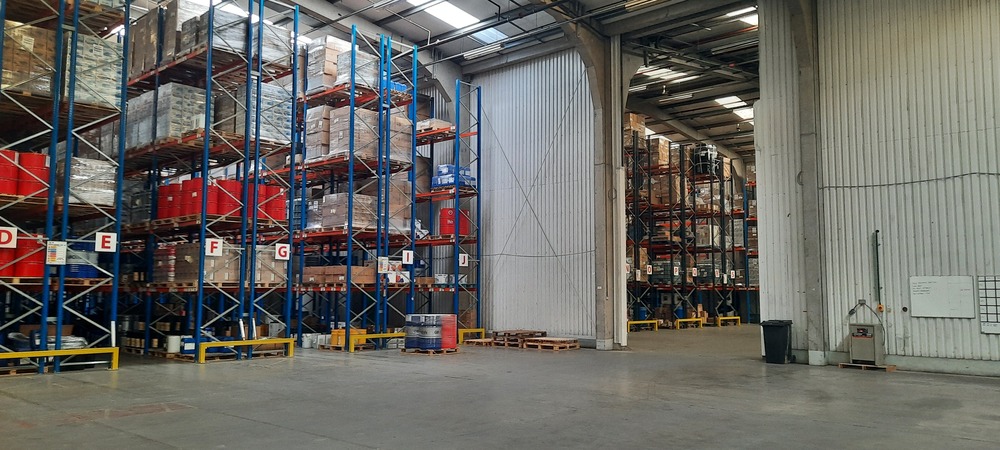 Benefits – High Level
No more lost stock – dynamic stock control within each warehouse by product, age and location.
Intake product from production lines, intercompany transfers or transfers from third party suppliers
Pack / Box level traceability
Direct download of sales orders into system ensuring the correct product is dispatched
Real-time order picking validation for dispatch against sales orders
Dispatch to customers with correct documentation
Automatic transfer of dispatch data back to customers automates their invoicing procedure. Saves time, ensures accuracy of data and improves efficiency

Virtual Warehouse
Customers with storage facilities on our site can control their inventory levels and movements via the internet using our virtual warehouse system. This effectively enables customers manage their stock as if it was on their own premises.
Contact us: sales@indexp.com