We are the Irish partner for The Pallet Network UK, which boasts over 120 freight company members providing a superb UK import / export transport solution for palletised freight.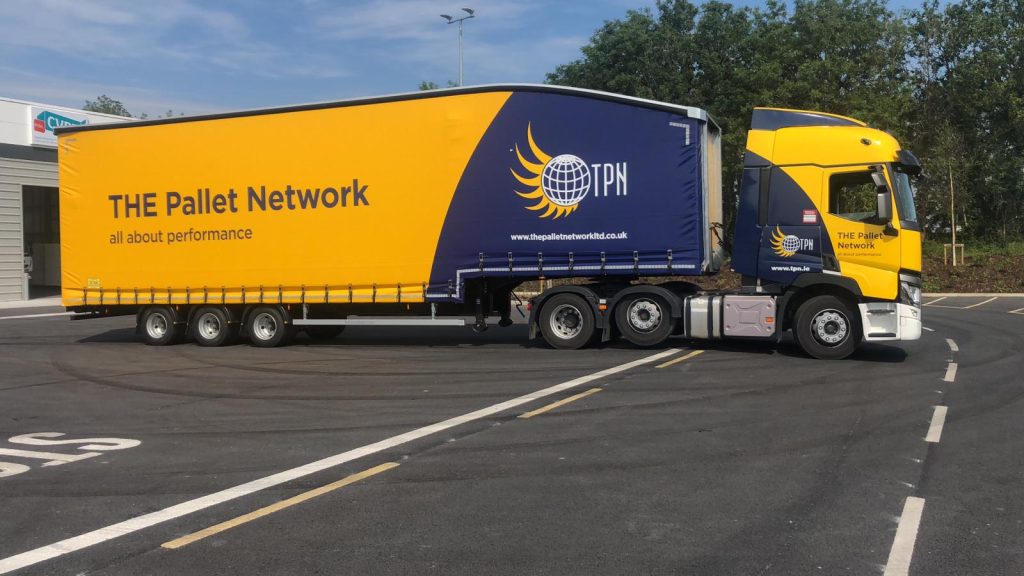 48 Hour Premium Service to / from the UK
We can collect in any part of Ireland and deliver to any part of the UK mainland in 48 hours door to door. And of course we can do the reverse – collect anywhere in the UK and delivery anywhere in Ireland in 48 hours. (This service covers all of the British Isles except offshore islands and parts of the Scottish Highlands, which take 1-2 extra transit days.)
3-4 day Economy UK Import and Export
We offer a 3-4 day service at lower rates. This enables us to prioritise the premium service freight when  shipping space is at a premium and 3-4 day shipments can be done 1 or 2 days later meeting all service obligations.
Timed Deliveries UK
We can provide timed delivery service options to most towns in the UK as follows:
Before 10am (B410)
AM
PM
Saturday
Contact us: ukimports@indexp.com / ukexports@indexp.com